Broadcast #249 - September 17, 2018
I've done Teshuvah a thousand times!
Yaakov Nadel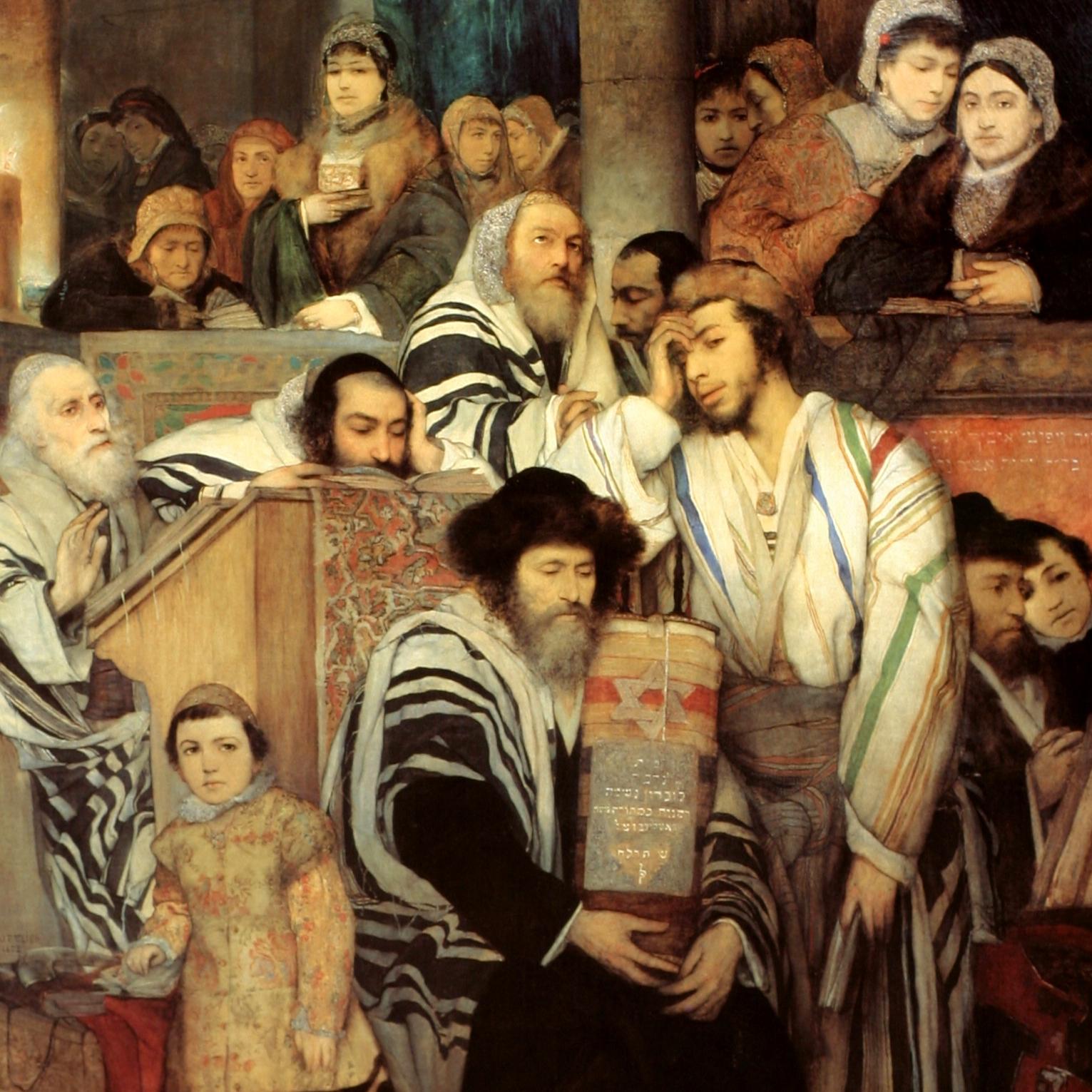 Yaakov Nadel
Co-Founder, GYE
Some of our boost members may be struggling with more than just occasional slips in shmiras einayim, and they may have tried to stop many times and still find themselves back again at square one. Yaakov Nadel, GYE Co-Founder, suggests 4 steps to help us make THIS Yom Kippur finally different.