GYE Boost Archive
Hundreds of videos, audio files, and articles to help you be a better person.

Broadcast #332 - January 24, 2019
LIGHTING A MATCH
Rabbi Avi Wiesenfeld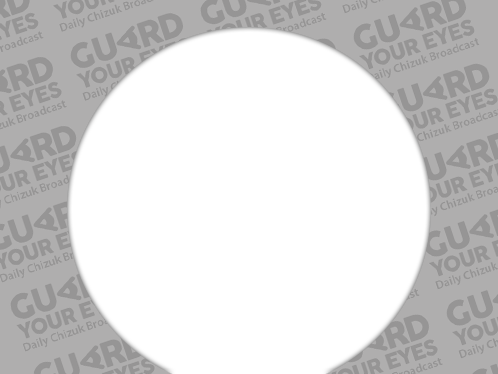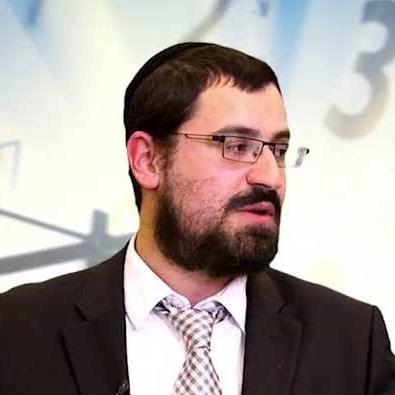 Rabbi Avi Wiesenfeld
Rosh Yeshiva - Beis Dovid
Great chizuk for Shovavim. As one member recently wrote us, "Rabbi Wiesenfeld's positive hislaavus is contagious".