GYE Boost Archive
Hundreds of videos, audio files, and articles to help you be a better person.

Broadcast #276 - November 07, 2018
The Power of Hope
Rabbi David Ashear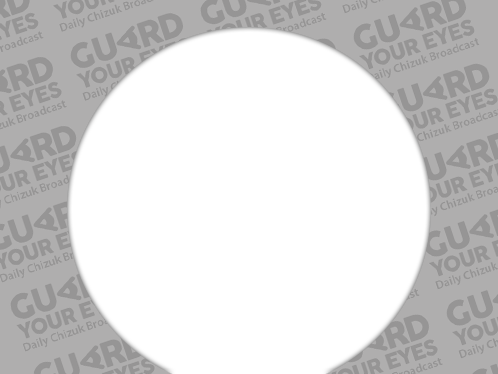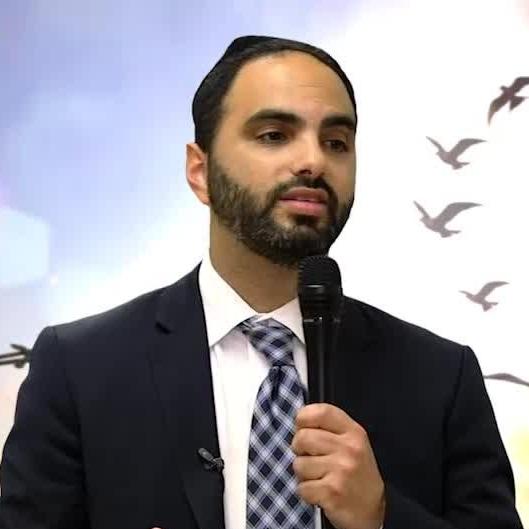 Rabbi David Ashear
Author of "Living Emunah" series
What's the worst thing you could do when things look hopeless? Despair.